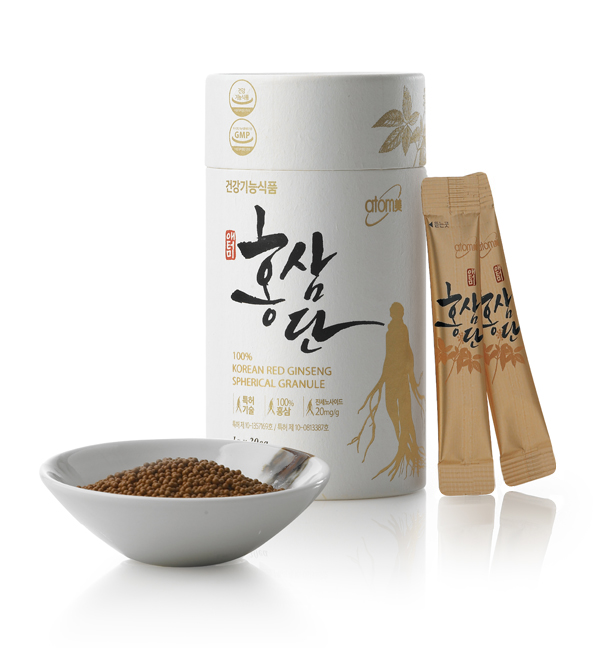 our product
Functional food products of Hongsamdan Co., Ltd. endlessly trying to deliver the best product based on superior technologies.
Hongsamdan
Atomy Hongsamdan is a high functional food product that could improve blood flow, memorization and antioxidation through the improvement of immunity and fatigue and inhibition of platelet aggregation.
DETAIL
our technology
R&D Center
Hongsamdan, ever since its foundation, has continued its investment in researches and our R&D center.
Go
Business Introduction
Continuous and consistent towards the best quality.
That's our promise.
Go
Status of Patets
Certificates and registration certificates of the Hongsamdan R&D Center, having the best quality and competitiveness.
Go
Factory introduction
We are equipped with facilities, such as large fermentation tanks and extraction equipment, for the production of high quality functional food products.
Go
Contact us
Factory location
3520, Chamyeong-ro, Jungan-myeon, Gongju-si, Chungcheongnam-do
T. 041-856-3778
DETAIL